MEMOIR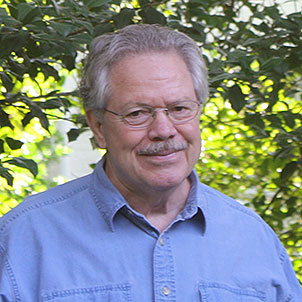 GRANDPA JUNG'S LESSONS, for a slow reader
Life is the struggle to become who you are meant to be, not who others want you to be. Carl Jung called this the process of individuation. I first discovered this idea at the age of twenty-five. It has acted as a compass needle to direct the path of my life for almost fifty years. Now, as an old man, it helps me to look back and trace the readings, and course corrections, over the years.
If individuation has been the needle to guide my path, story has been the vehicle to move me forward in life. The stories I have created and told over a lifetime, tell the story of my life. These stories have multiple forms: written, audio recordings and video productions.
PURCHASE THIS TITLE FOR KINDLE >